or articles & features we have produced
During some of our workshops, participants produce content – articles, features, photo essays, writing, videos or audio stories. All of these stories present new and alternative outlooks on migration and mobility, and explore different ways of telling stories without reproducing established patterns of power and domination.

Switch Perspective productions
This audio guide, our first audio production, was made during a residency in the port area of Mina in Lebanon's northern city Tripoli in December 2021. Audio production was done by Majd Al Hamwi.
The audio guide is a one hour long walking tour around Mina, taking the listener to eight locations in the neighbourhood, each with its own story of movement and migration.
With this sonic story in your ears, you can walk around Mina on your own at any time, listening to the stories told by storytellers from Lebanon and elsewhere.
Make your way to the old khan in Mina, right next to Mina's municipality building, and begin your walk there. Put on your earphones, press play, and let the stories of Mina guide you through the streets and alleys of the port neighbourhood.
This series on the inner journeys of migration, co-produced and co-published with Mashallah News, was made in 2021.
Migration is an endlessly broad phenomenon, ranging across the entire spectra of human experiences. But it always starts with the same thing: a change of location. Somehow, in one way or another, it is about moving places. For over a year now, the world as we knew it has changed in every possible way. Our existence has been turned upside down, and become defined by lockdowns, curfews, confinements, restrictions, flight bans and border closures.
This led us to think about the concept of migration in times of global immobility and isolation. We tried to grasp what the word means beyond movement, and what happens to the self when we move from one place to another. What inner conversations begin when we migrate? What memories and dreams are evoked by moving from one place to another? What feelings of loss, grief and loneliness – or of joy and new discovery – come to visit us in the process? How do we begin to see the world in new ways, and how do we revisit moments from our past?
We invited eight contributors to author stories about this. All seven features that were produced (one of them was written by two authors) look in different ways at this journeying of the mind and soul. They speak about rootedness and rootlessness, remembrance and nostalgia, and connections or disconnections to the surrounding world.
First out, Ibrahim Nehme describes the retreat to his rural village after being injured in the Beirut port explosion in 2020. Then, Sarah Khazem recalls journeys between her home in coastal Syria and the temporary war-time refuge of Beirut. Next, Fatima Alhaji writes about arriving first in Lebanon and later on in Germany, a path thread by many Syrians as a result of the war. Hamoud Emjedel then recounts the story of Abu Khalil who left behind two eucalyptus trees, in two different countries, on his still-ongoing journey. After that, Hussein El Hajj Hassan tells the tale of three brothers and a mother, separated by the inescapable choices those on a migratory journey must make. Ghadir Hamadi then describes a pandemic confinement in her family village, and how it changed something deeply personal in herself. Finally, Sarah Lily Yassine and Jenny Gustafsson write about Beirut, and how the city transformed during the months of lockdown.
The stories in Arabic can be found here.
This series on how migrants make neighbours – and how neighbours and neighbourhoods migrate – was co-produced and co-published with Mashallah News in 2020.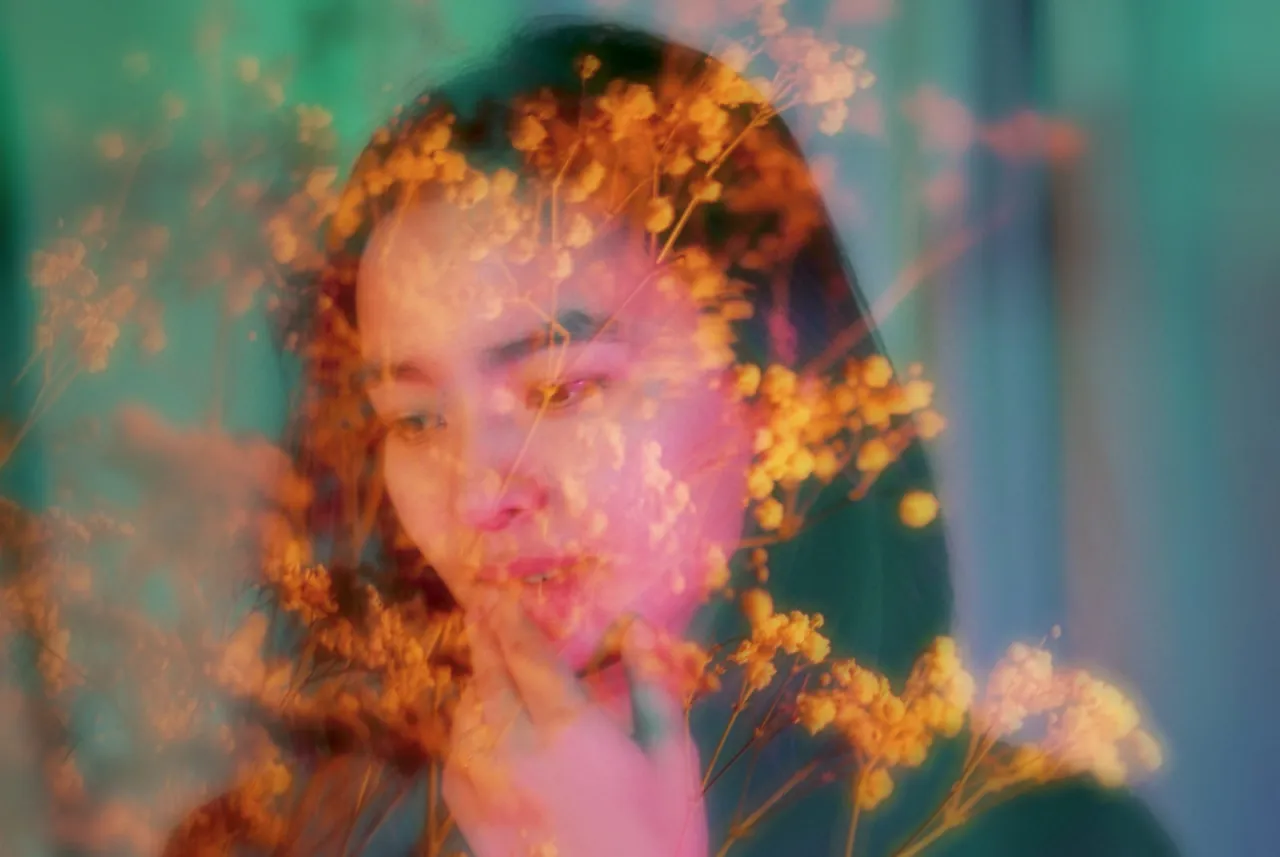 Wherever we are in the world – home or away, in the place we were born or somewhere else – there will always be someone next door. A neighbour, a person living by our side. We may differ in manners and ideas of how things should be done, but we will remain closely connected – because borders and walls, bushes and fences from metal or wood, connect us more than keep us apart.
Lebanon, bordered on one side by the Mediterranean and on the others by olive, orange and wheat fields, may have complicated, if not outright thorny, official relations with its neighbours today. But the relationships nurtured by people are different. By their very essence they traverse borders, and connect what is on one side with the other.
There is also a distinct neighbourly culture within Lebanon, which connects people living in the same street or building: a culture of chatting, sharing and helping one another. Some might argue that this is fading away with time; that close neighbourly relations are something of the past. Either way, there seems to be an inherent nostalgia associated with the concept of neighbours, and we are interested in finding out its current relevance. The seven stories in this series set out to do that.
First out is the tender memory of Sarah Khazem of early morning rituals with a temporary next-door neighbour; following that is Abby Sewell's conversations with Syrian activists on the revolutionary events in Lebanon. Layla Yammine's meeting with an antiques dealer in Beirut's Basta neighbourhood comes third; fourth is Andrea Olea's notes of kitchen conversations with two Palestinian friends.
Hamoud Mjeidel then takes us to the families residing in Umm Ali's building in Shatila, and Ghadir Hamadi invites us to hear her family history spanning Lebanon and the Gulf. Rayan Sukkar and Samih Mahmoud, finally, brings us voices from those who may be considered neighbours of the ongoing Lebanese uprising.