or what comes out of what we do
We are always in the process of reviewing the content of our trainings and workshops, adapting it to different settings or formats. This includes documenting the learning and development processes in each of our workshops: the way knowledge is being created, the way participants find new strategies for how to act in their professional settings, and the way new ideas are generated through the collaborative and reflectory exercises.
In the longer workshops we co-organise, there is always one part dedicated to journalistic production. During this phase, participants choose topics of interest and relevance to the place where the workshop is held, and spend time documenting them. This can be purely journalistic, taking the form of articles or visual stories, or reflective as in introspective and self-analytical texts.
The stories and ongoing research or documentation our past participants do – in academia or media, within civil society, in other settings – form a continuation of the collaborative work that starts during the workshops and trainings.
All stories produced during the international workshops co-organised between 
Mashallah News
 in Beirut,
Tabadol
 in Lyon and
Bapob
 in Berlin get published on our shared website 
Wejhat
, including written articles, visual stories and participants' reflections. There are individual pieces and collaborations, on issues related in one way or another to migration in Lebanon, Germany and France.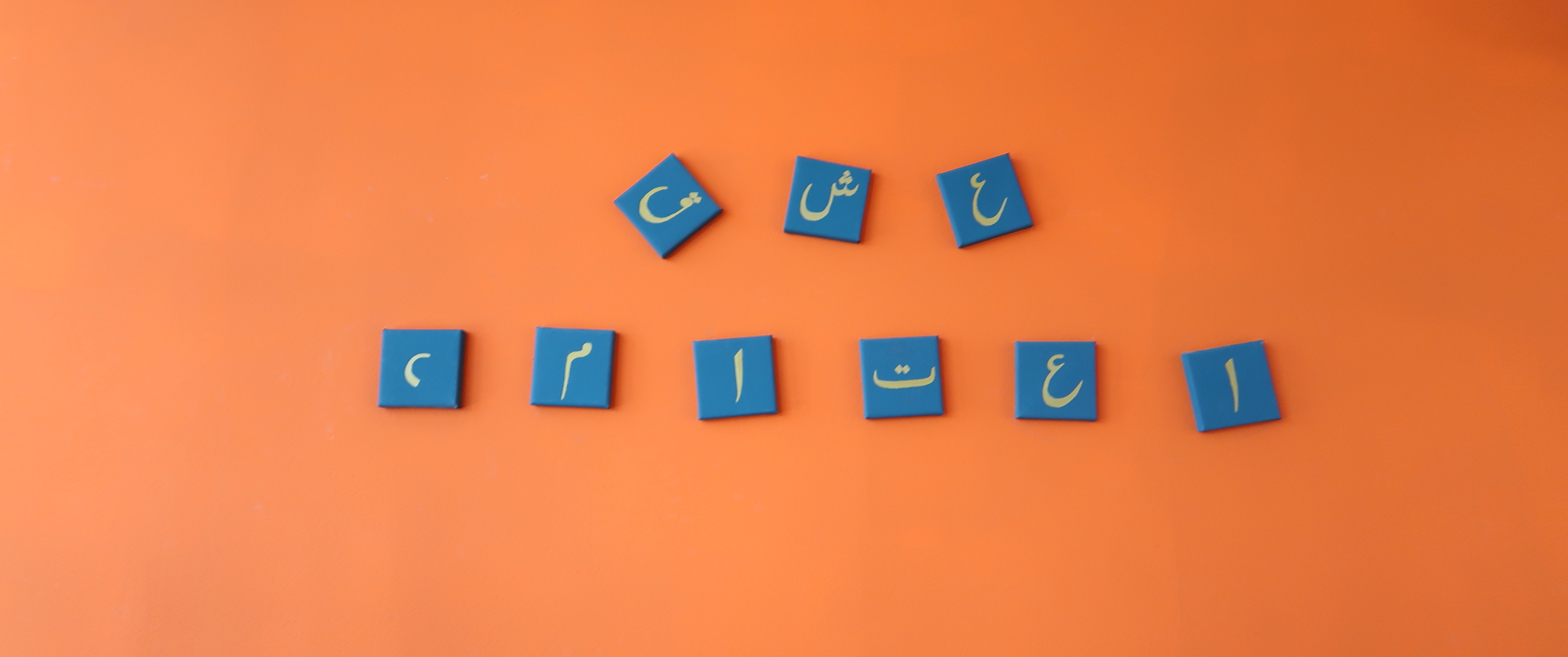 Stories from past participants:
An award-winning story about Syrian artists in Lebanon who encourage children to find their Syrian identity.